Park Slope Jewish Center
Rev. Martin Luther King, Jr. Day of Service
Sunday, January 15 | 11:00AM - 3:00PM
Please help us gather gently-used childrens' books; kids, infants, womens' and mens' clothing; coats; new socks; toiletries and your energy for a busy, productive MLK Day of Service at PSJC. We're aiming to top last year's work -- that means more than 2,000 soup-kit servings, for starters -- AND we're adding two informal workshops, on local politics (how to navigate and get involved) and talking with young people about the political landscape. These workshops will be informal and led by friends and members of the PSJC community. Simple snacks will be provided; RSVPs strongly encouraged (so we know how much to order). Thank you for your dedication and hard work! For info, or to help organize ahead of the event or on the day, contact Helen Zelon.
imagine jewish brooklyn: let's dream and build together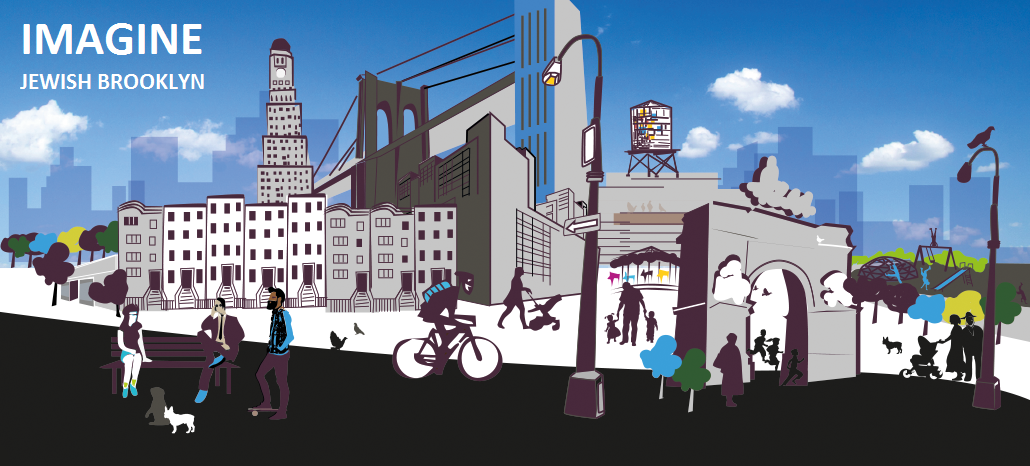 Design: Sunday, January 27, 2017
North & Brownstone Brooklyn is becoming a hotbed of vibrant, creative, and diverse Jewish life. Imagine Jewish Brooklyn is an opportunity to come together to dream, design and build our Jewish future together. The first session of Dream was held on Sunday, December 4, 2016, and the second will be held on January 27.
Everyone is welcome! The more voices, the better!
RSVP here or contact Michael Vilarello or 718.942.6800 to learn more.
Mon, 16 January 2017 18 Tevet 5777