Support Our Annual Fundraisers
Honey Anyone?
Order honey and have it sent directly to your friends and family while supporting PSJC!
Order jars today!
Lulav And Etrog Sale!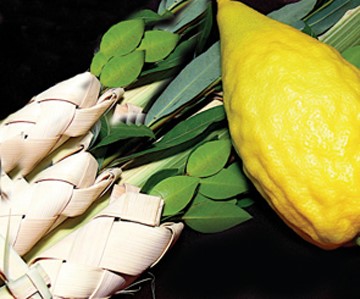 The High Holy Days are earlier this year, so let's not forget our Lulav and Etrog orders in too.
Please place your order by Wednesday, August 29.
Tue, July 17 2018
5 Av 5778
Join Us for Services
Regular Service Schedule
Kabbalat Shabbat | 6:30PM
Shabbat Morning | 10:00AM
Morning Minyan
Wednesdays | 7:15AM
Rosh Hodesh | 7:00AM*
*9:00AM on Sundays
You can also buy the CD: Make a Joyful Noise to learn all of your favorite PSJC melodies at home. $18 from the PSJC office.
Community Yahrzeits
Tuesday 05 Av
Dale Rosenberg for father, Mervin Rosenberg
Gavrielle Levine for cousin, Aviva Jacobs
Myron Levine for cousin, Aviva Jacobs
Wednesday 06 Av
Marla Kessler for grandfather, Isidore Grebel
Sara Effron for father, David Effron
Thursday 7 Av
Michael Snyder for father, Isaac Snyder
If you need a yahrzeit candle to honor the memory of your loved one this week, they are available in the PSJC office for $2.
Yizkor Book 5779
Commemorate your loved ones by having their names published in our annual
Yizkor Memorial Book 5779, please complete the

Yizkor Book form

before Friday, September 7.
Don't miss out! Join our mailing list.
Select PSJC News to get our weekly bulletin and other news from PSJC.
Tue, July 17 2018 5 Av 5778