Park Slope Jewish Center
Scholar-In-Residence: Rabbi Amy Eilberg
Machlakot L'Shem Shamayim: The Jewish Art of Disagreement
February 10 – 12


Join us on Friday night for PSJC's all-sung, lay-led Lev Tahor Service followed by a sponsored catered Shabbat Dinner (meat, with vegetarian options) and study with Rabbi Amy Eilberg. RSVP here.

Saturday morning services begin will include a Dvar Torah by Rabbi Eilberg. Following kiddush, Rabbi Eilberg will offer a Dialogue Workshop where we can build skills necessary for successful dialogue with those with whom we disagree.

Sunday morning, Rabbi Eilberg will be present to help us kick off our Yom Iyun Tzedek that leads into our Hebrew School sponsored Tzedakah Fair.
imagine jewish brooklyn: let's dream and build together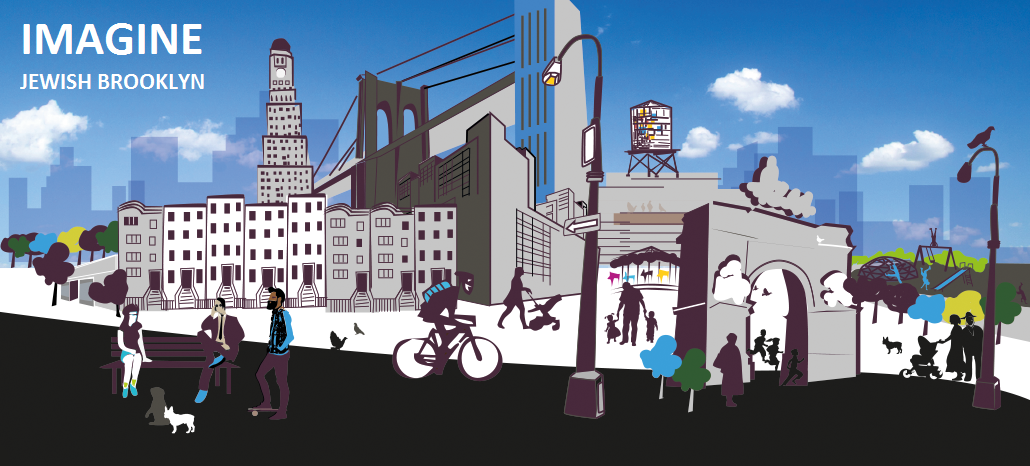 Design: Sunday, January 27, 2017
North & Brownstone Brooklyn is becoming a hotbed of vibrant, creative, and diverse Jewish life. Imagine Jewish Brooklyn is an opportunity to come together to dream, design and build our Jewish future together. The first session of Dream was held on Sunday, December 4, 2016, and the second will be held on January 27.
Everyone is welcome! The more voices, the better!
RSVP here or contact Michael Vilarello or 718.942.6800 to learn more.
Sun, 22 January 2017 24 Tevet 5777