High Holy Days are approaching fastly
Renew your membership today.
It's easy and can all be done online. Log in to your account.
That means we have already begun planning for 5779!

We hope you will join us for another great year at PSJC!
We would love to get to 100% participation. No amount is too big or too small.
Please contact Peter by email. if you have to arrange payments or limited income.
Support Our Annual Fundraisers
Honey Anyone?
Order honey and have it sent directly to your friends and family while supporting PSJC!
Order your jars today!
Please order your
by Wednesday, July 11
Lulav And Etrog Sale!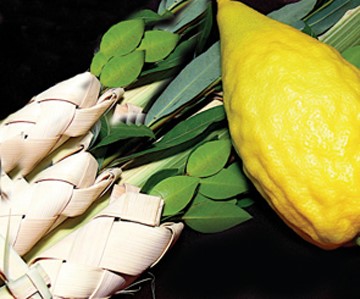 The High Holy Days are earlier this year, so let's not forget our Lulav and Etrog orders in too.
Please order your by Wednesday, August 29.
Thu, June 21 2018
8 Tammuz 5778
Join Us for Services
Regular Service Schedule
Kabbalat Shabbat | 6:30PM
Shabbat Morning | 10:00AM
Morning Minyan
Wednesdays | 7:15AM
Rosh Hodesh | 7:00AM*
*9:00AM on Sundays
You can also buy the CD: Make a Joyful Noise to learn all of your favorite PSJC melodies at home. $18 from the PSJC office.
Community Yahrzeits
Thursday 8 Tammuz
Harriet Baron for father, Abraham Rothberger
Marla Kessler for father, Isidore Kessler
Rabbi Regina Sandler-Phillips for uncle, Bernard Phillips
Saturday 10 Tammuz
Adine Schuman Pusey for grandmother, Dora Schuman
Adine Schuman Pusey for grandfather, Max Elfont
Daniel Kummer for father, Rabbi Howard Kummer
If you need a yahrzeit candle to honor the memory of your loved one this week, they are available in the PSJC office for $2.
Don't miss out! Join our mailing list.
Select PSJC News to get our weekly bulletin and other news from PSJC.
Thu, June 21 2018 8 Tammuz 5778