Catered Dinner: Scholar-in-Residence Robbie Gringras
Friday, November 8, 2019
•
10 Cheshvan 5780
7:30 PM - 9:30 PM
PSJC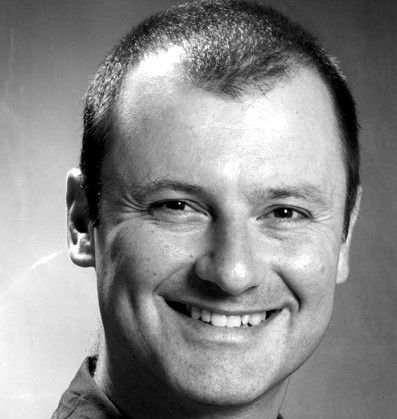 REGISTRATION FOR THIS EVENT HAS CLOSED. PLEASE JOIN US FOR THE SATURDAY NIGHT EVENT BELOW. TICKETS AVAILABLE AT THE DOOR.
Please join us when celebrated Jewish educator/Israel educator,
Robbie Gringras spends an inspiring weekend with us November 8-10.
Friday, Nov. 8: Festivities begin with a rousing Friday evening service at 6:30pm led by Judy Ribnick followed by a delicious catered dinner at 7:30pm.Ticket deadline November 5th. Register by October 31at to take advantage of early bird pricing (tickets increase by $5).
At 8:30pm, Robbie will address where we are 24 years after Yitzhak Rabin's death: How can we talk freely about Israel? How do we navigate and honor "unity in disagreement"?
Other Weekend Events:
Saturday, Nov. 9: Robbie will share a Dvar Torah during services and teach following kiddush at 1:15pm on the "O" Word (Occupation): how to talk about the Israeli-Palestinian conflict without alienating others and yourself?
Saturday evening, Nov. 9: Robbie will perform his charming new solo show "The Gate" at 7:00pm, preceded by community Havdallah at 6:30pm. Reception and Q&A to follow performance. Click here to register for "The Gate."
Sunday, Nov. 10: Robbie will lead a program with the Hebrew School.
Share Print Save To My Calendar
Sun, July 5 2020 13 Tammuz 5780